What is it exactly that you do?  ♦  Who do you work for? ♦  Who pays you?   ♦    Aren't you just another support group?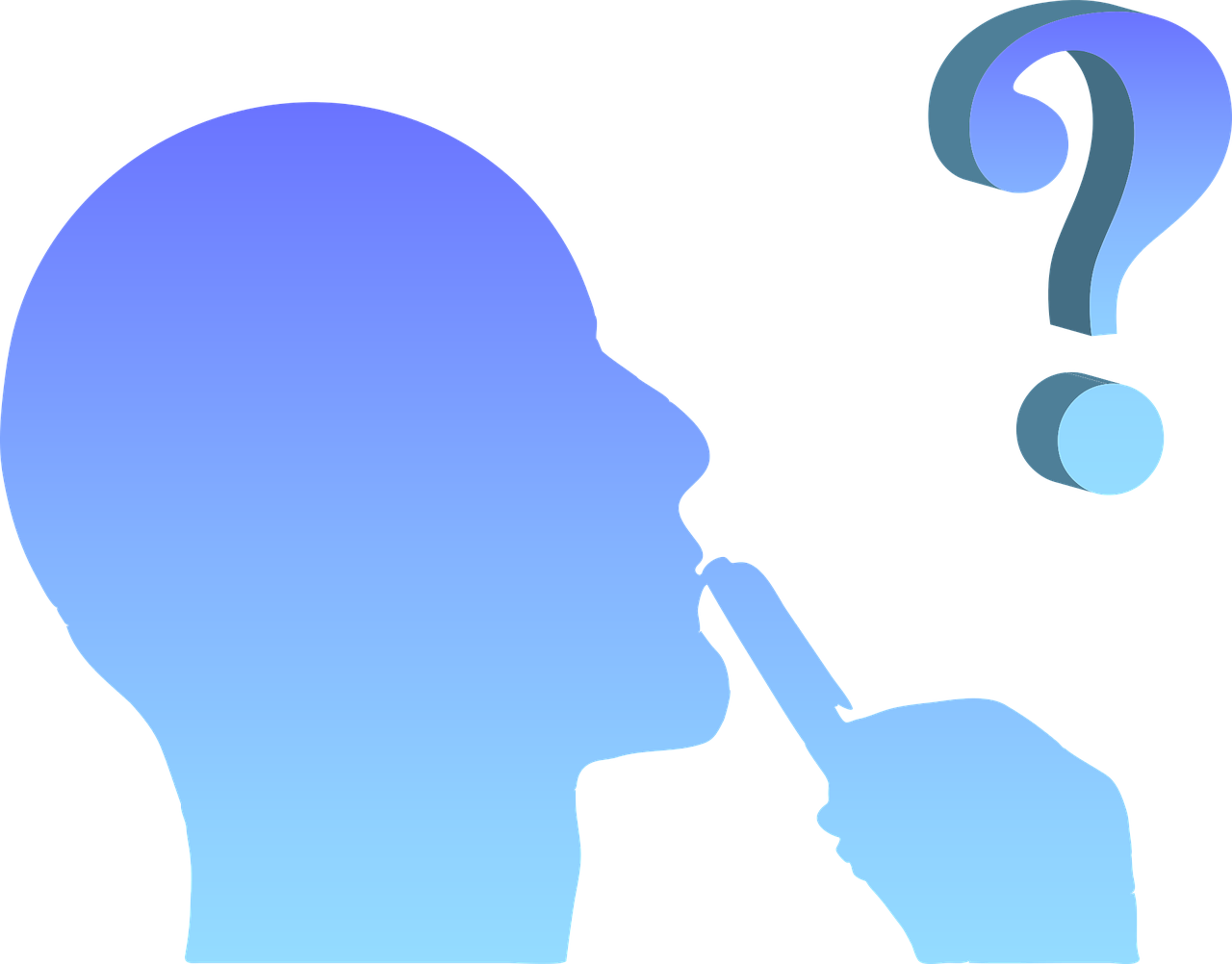 ♦
We are a co-production & participation group – brief explanations are further down the page.
♦
We aren't a support group in the traditional way, but we do support each other as parent carers.
♦
We don't ask you to leave any other support group and join only us – our aim is to work together with all the local support groups to ensure the parent carer voice is well and truly heard in Sunderland.
♦
We are entirely independent of any statutory organisation such as the local authority.
♦
No-one pays us, we apply for a yearly grant from the DfE for parent participation.
♦
The vast majority of our events will be free for parent carers.
♦