03 Mar

National Census – Information for Carers & easy read guide
 
Important information for unpaid carers.
Census 2021 is taking place on Sunday 21st March 2021 and we want to ensure that everyone looking after someone else correctly identifies as an unpaid carer.

#CountCarersin
This is hugely important as the census provides an important opportunity for the number of carers and their caring situations, to be officially recognised and better understood.
Question 24 (In England and Wales) asks whether you look after, or give help or support to someone else – and the number of hours per week that you care for. If you are caring for someone, make sure you tick YES!
Remember that caring includes many things for example: emotional support and companionship, organising appointments and medication, shopping, preparing meals, keeping someone safe and being on call, as well as personal care. Also think about how many hours you provide care, especially if you live with the person you care for which will be for over 50 hours a week.
You will receive more information from the Office National Statistics on completing the census. If you need help or have any questions visit, www.census.gov.uk
If you need any further advise as a carer about completing question 24 of the census, please get in contact with Sunderland Carers Centre.
---
An easy read guide has been put together for anyone with Learning Disabilities/Difficulties,   The guide has been put together to
inform you about the census

help you understand your part in the census

explain how to complete the census

explain who to call if you need help
To view a powerpoint presentation, click Accessible Presentation PPP-1; to see the same information in pdf format click Accessible Presentation PDF;  to see an example of the form, click census example.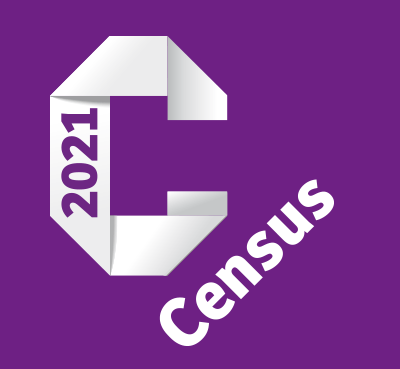 ---